As experts in international consulting on the markets of Eastern Europe and France, our activity is focused on 2 main missions To capture the data and information that are necessary for your decision-making and to facilitate the deployment of your activities in your target markets through prospecting, networking and strategic support.
You are probably wondering about the means and resources to be deployed, about the validity of an internationalization strategy. Your objectives are commercial, image, notoriety….
To accelerate your ideas and your international implementation, our web agency BCS Branding creates your brand identity and ensures the deployment of your digital strategy on all channels that will ensure your success.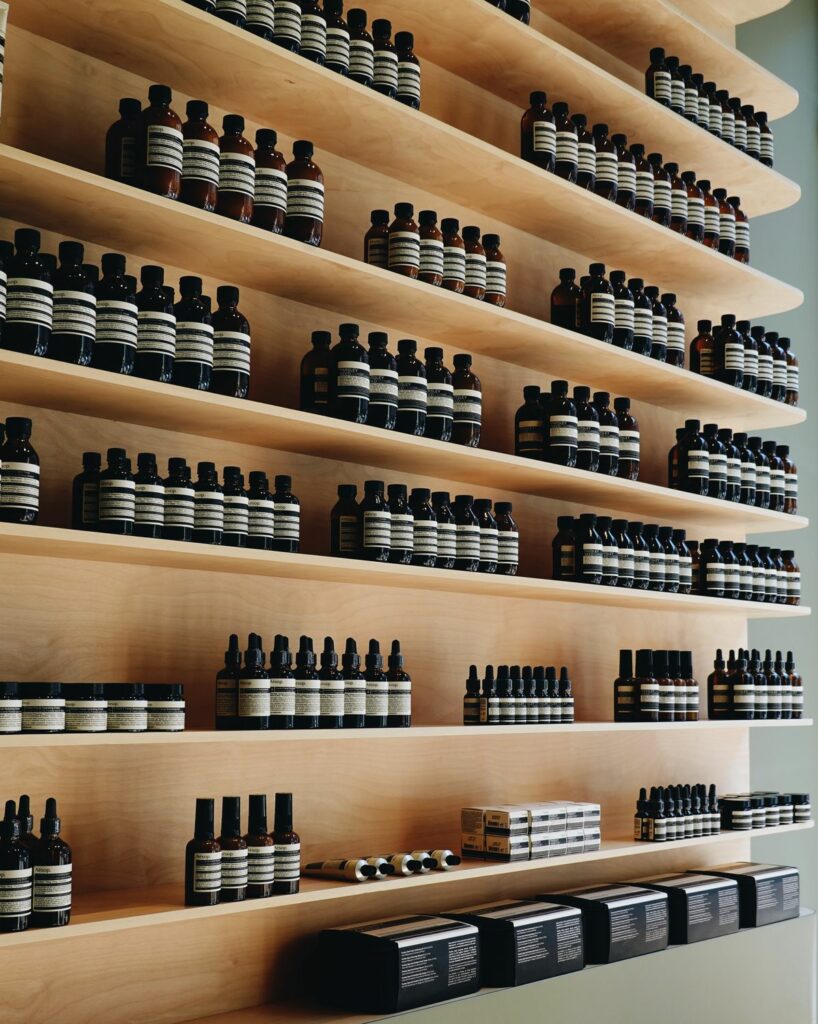 BCS Management assists retailers, startups, industrial players, institutions and service or technology companies in their international development, in France or in Eastern Europe, by conducting various studies, analyses, audits and benchmarking.
We provide you with an overview of the market in statistical terms in order to understand its characteristics and determine its risks and opportunities. BCS intervenes in the early stages of your project to assist you in the decision making process.
We also conduct analyses of your competitive landscape to determine the strengths and positioning of your competitors, and to understand what characteristics of their offer or image have allowed them to establish themselves or succeed.
By understanding the Key Success Factors (KSF) specific to your target market, you will be able to anticipate changes and understand the needs of your BtoB or BtoC customers or their consumption patterns. You will then be able to adapt your value proposition, and decide on a relevant action plan for your marketing and sales strategies.
Development of a customized strategy for your internationalization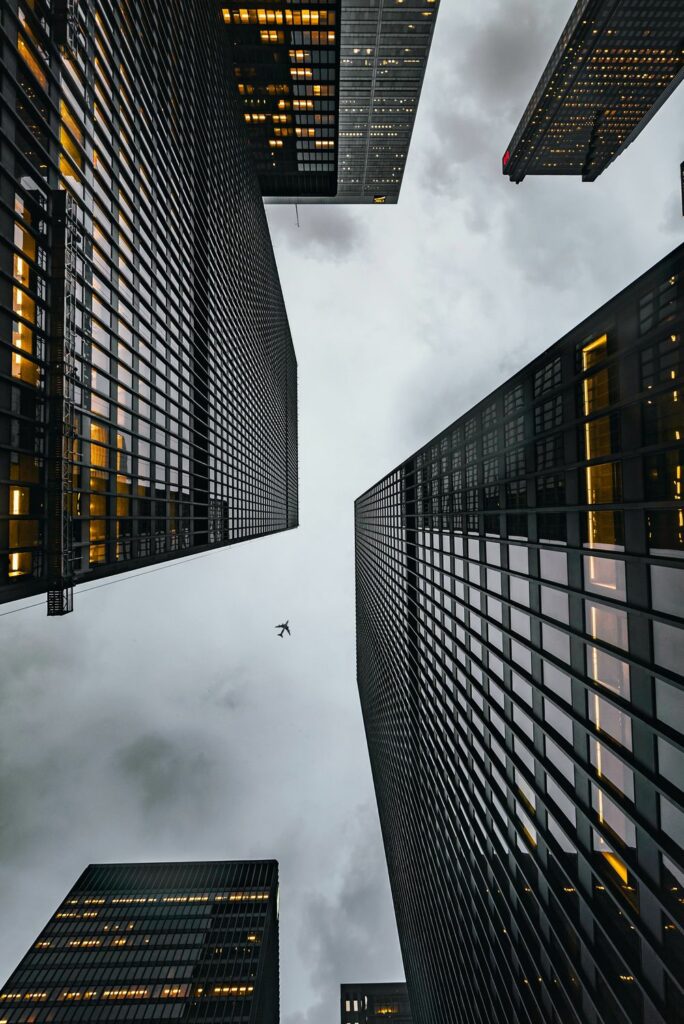 BCS Management designs a customized international strategy through an Export Business Plan or the design of a development plan or commercial action plan. This action plan provides for the resources to be mobilized, sets the objectives and makes it possible to measure the expected profitability of your internationalization.
We identify the relays, set up the sales teams, the prospecting tools, the conversion channels, the networks and networks to put you in touch with the right contacts and make your export project a success.
Each market has its own legal specificities and we also accompany you on these aspects to maintain and guarantee our commercial performance. Similarly, the legal environment is also a source of opportunities. BCS Management allows you to identify the grants and subsidies available locally, nationally or internationally.
Outsourcing of your commercial operations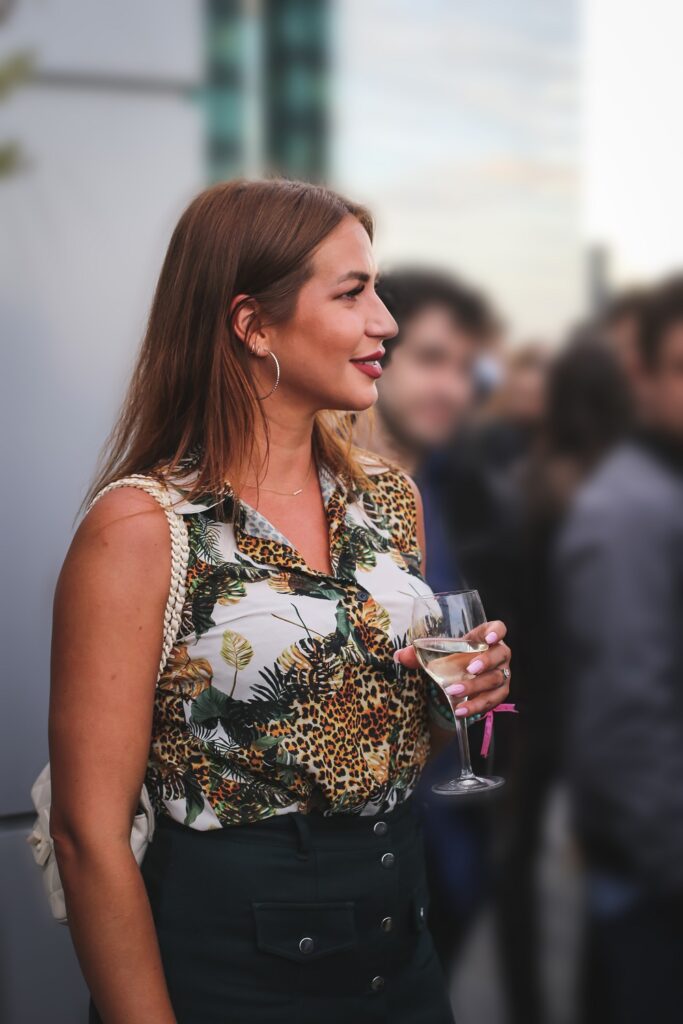 BCS Management is also involved in the operational dimension of your business. Supported by our network, we will find the right people for you to easily enter your new market.
We canvass the importers, distributors, customers, subcontractors and suppliers you need. We organize BtoB meetings in the target countries with the clients and partners we have identified as key.
We also ensure your presence, when it is necessary, on the shows and events which will allow you to evangelize your markets, to make contacts and to conclude business. We can also organize your promotional actions and events to measure.
Your company always needs to be represented to exist and enjoy a real credibility on its target markets. BCS Management ensures the long-term representation of your brand as a partner in the target country if it is France. BCS Management is the face and personified sales force of your brand. We embody your values, your corporate culture by adapting it to the challenges of your target market and allowing you to capitalize on your image value.
If you are a foreign company or entrepreneur looking to enter the French market, or a French company looking to increase its sales and profits by establishing itself in new international markets, BCS Management provides a turnkey and customized solution to help you achieve your short, medium and long term goals.