Presentation of the office
The marketing power of companies that scale
BCS MANAGEMENT is a business development consulting firm specializing in penetration and deployment in French and international markets.
Our role is to support your ambition in its strategic aspects as well as in its operational dimensions.
Our business development consulting firm helps build the international expansion of start-ups and growing companies.
Whatever your dimension, we allow you to achieve your objectives:
Your tailor-made international growth.
Specialized in the penetration of new markets but also the growth of existing external markets, we operate the appropriate levers to enhance your offer, your turnover, your margins and your result. Our in-depth knowledge of the Western European (France) and Eastern European markets allows us to identify the legal mechanisms, the financial aid and grants available which are all catalysts for making your ideas a reality.
As part of our missions, we are involved in all stages of your project as operational, commercial, marketing and technical support, offering one-off, global or follow-up support for your needs.
On constant watch, our teams can identify new commercial and technological trends for you and develop ad hoc solutions to help you in the target market by imagining innovative and disruptive approaches if necessary.
As close as possible to your objectives and challenges
Our scope of intervention is only measured by the limits defined by your objectives:
Development of a tailor-made international commercial strategy. We design an Export Business Plan to meet your objectives.
Implementation of action plan, determination of sales channels, networking, prospecting, closing & follow-up.
Analysis of companies in the target geographic sector, search for talent, identification of profiles in line with your needs, setting up interviews and follow-up
Search for partners and relays. Strategic advice.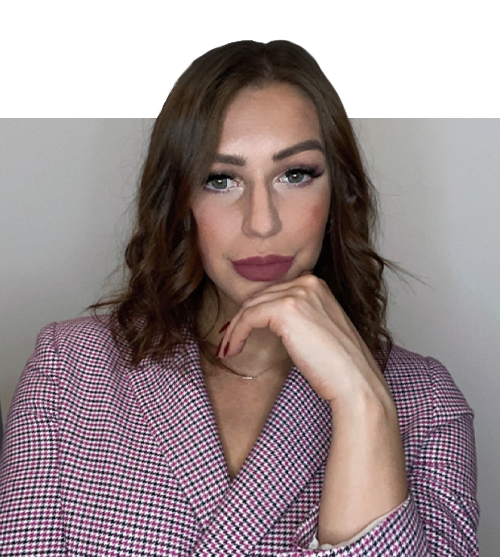 "At the origins of BCS Management, there is a desire: to take up great challenges. Overcoming hardships, building a reputation from scratch, these are the traits that characterize us. These are strengths and experiences that we share with you. From my native Estonia to the greatest studies in France, I have criss-crossed Europe and its major cities. I have worked in multiple sectors: IT, finance, energy, logistics, import/export, retail and consumer goods, organic products etc. I refined my knowledge of each of these markets.
With BCS Management, we cultivate this love for our roots and measure that it is the initial acceleration that instills the necessary energy for our ideas. I wanted to build a bridge between my origins and my passion for trade. The opportunities this bridge offers are endless. In BtoB as in BtoC, to conquer new territories, you have to nurture your Vision of excellence, have a detailed knowledge of the targets and deploy a solid bridge between them and your offer. BCS Management invites you to explore these channels built for your performance, together."